La función de proAKAP4 conservada durante 166 millones de años de evolución de los mamíferos!
El polipéptido proAKAP4/AKAP4 ha sido descrito recientemente en el esperma de los koalas (phascolarctos cinereus) por Skerrett-Byrne y sus colaboradores de la Universidad de Newcastle, Australia en la revista Proteomics.
Skerrett-Byrne DA, Anderson AL, Hulse L, Wass C, Dun MD, Bromfield EG, De Iuliis GN, Pyne M, Nicolson V, Johnston SD and Nixon B (2021) Proteomic analysis of koala (phascolarctos cinereus) spermatozoa and prostatic bodies. Proteomics :e2100067. doi: 10.1002/pmic.202100067.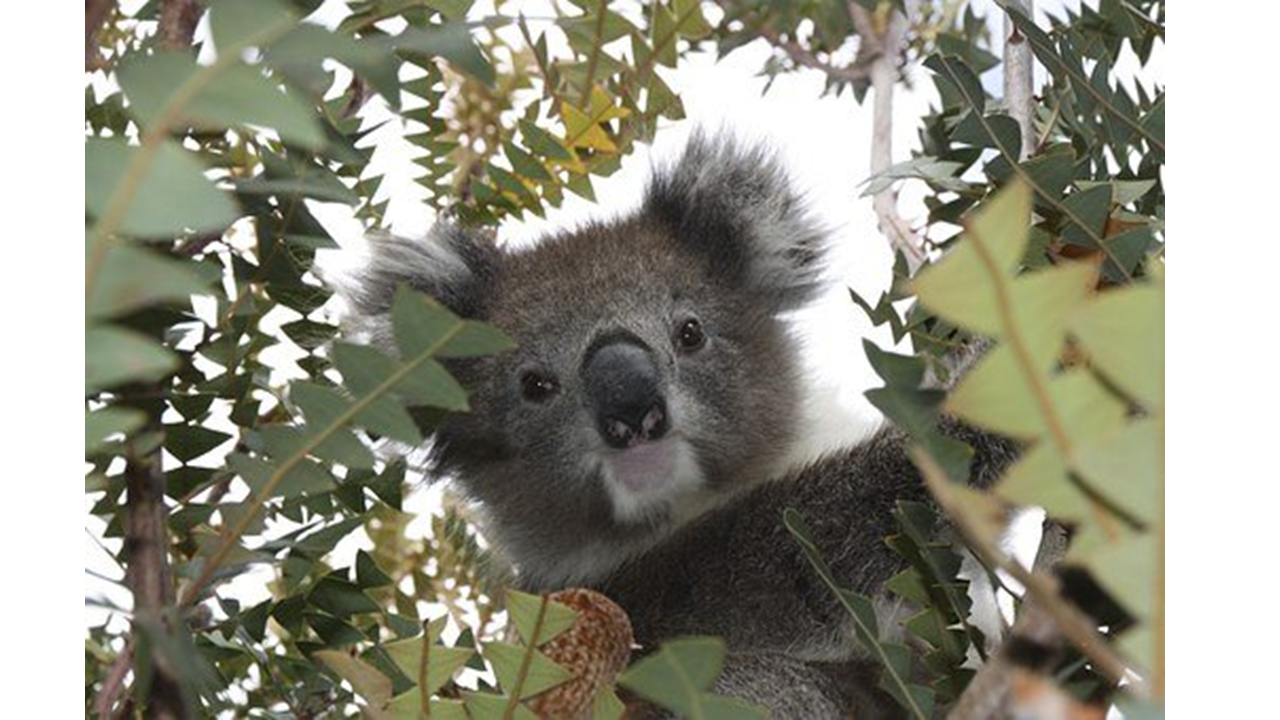 Escríbenos a contact@4biodx.com para recibir la lista completa de todas las publicaciones de proAKAP4/AKAP4 en la fertilidad masculina!
Para todas nuestras novedades, visite la página web haciendo click aquí