AIVETS 2021
SPQI teams will be present at the next AIVETS Meeting in France !
This annual event will take place at the Futuroscope Convention Center, near Poitiers from October 20 to 22, 2021.
Our business team (Europe) will be there to discuss with you about the 4MID technology based on proAKAP4 marker, as a robust approach for sperm quality and male fertility assessments! And how easily to implement in your labs !
Do not hesitate to contact us !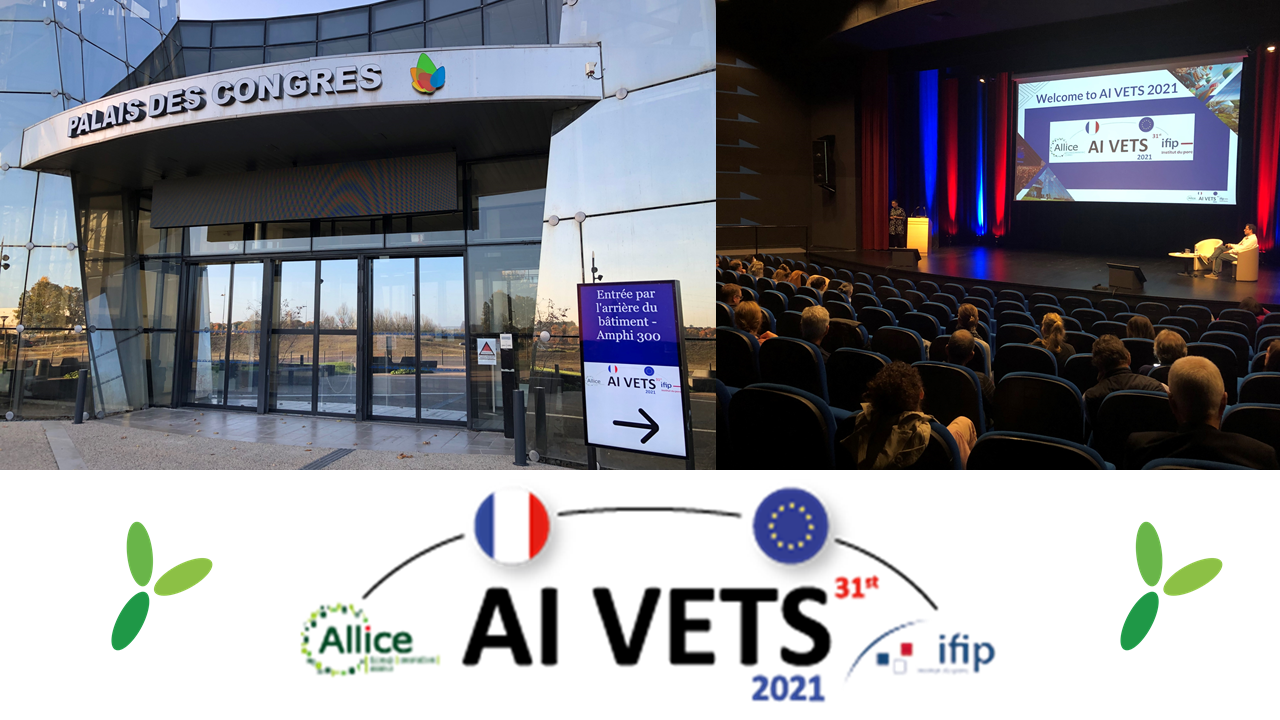 More details on AIVETS website for registration and to participate to this great event for industrial and researchers involved in animal insemination!
All our events click here